The Band
The Monkey Kats has been performing around the Cleveland area since 2002. The Monkey Kats includes bassist Ed Lemmers, pianist John Marting, violinist Todd Blum and drummer Jeremy Sullivan, and is often expanded with flutist/saxophonist Kenny Bowman and vocalist Brenda Bey. The four to six member band brings a wonderful mix of standards, bossa nova, electric fusion, bebop, introspective ballads, and originals in a provocative and exciting manner.
Ed Lemmers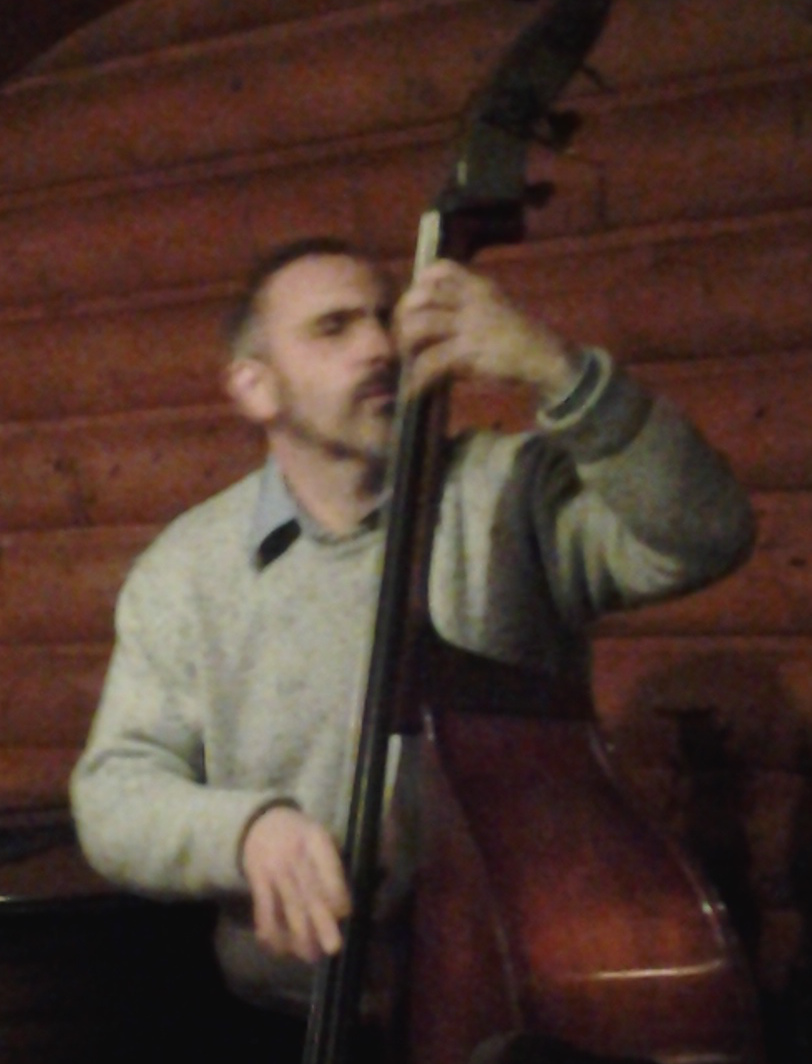 Ed Lemmers is known for playing both upright bass and 7-string electric bass. He is the leader of Monkey Kats and Eclectic Vision, a composer, and the owner and recording engineer for Visionary Mantra Studios. He has toured internationally with the world renowned blues artist Travis Haddix. Ed (originally a classically-trained trumpet player) started playing bass guitar in high school, and then later on played with the CSU Jazz band under the direction of Howie Smith. While at CSU he started playing the upright bass. He has recorded with Travis Haddix, The Knights Tempo, Eclectic Vision, Greg Benedetto, John Maxwell Taylor and Chris White, among others. Ed has played with numerous bands around Cleveland including Burning River Jazz, The Townsman, The Knights Tempo, In Flight, Tantric Pulse, The Green Street Trio, the Allen-Keith Band, The Reid Project, Oldies but Goodies, Tangents and Full Circle. He is currently also the bassist for Travis Haddix, The SwingTime Big Band, the Suburban Symphony and Best of Friends.
John Marting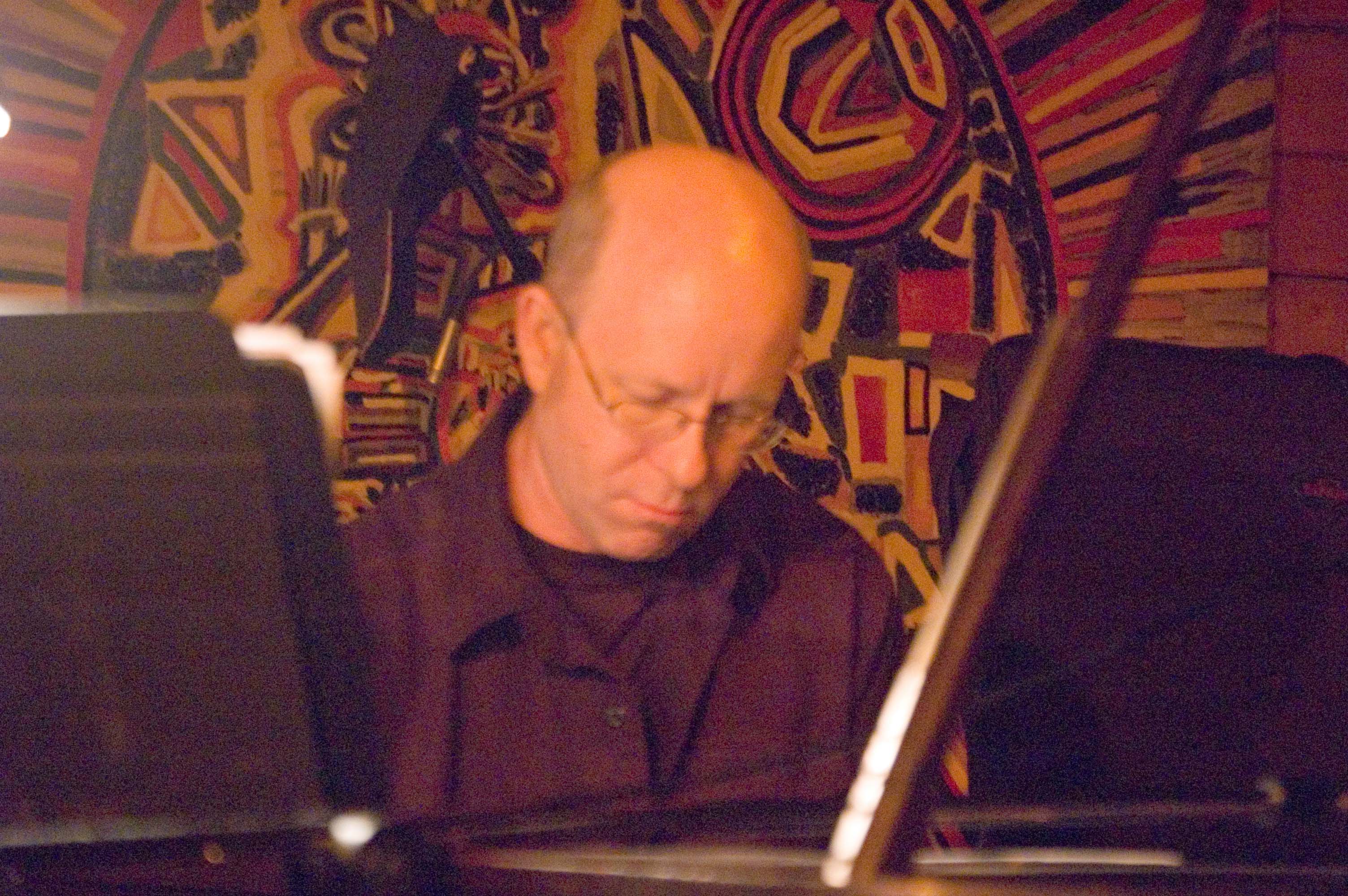 John has over 30 years of professional music experience. He began classical training at age 6. After he discovered rock and jazz in his teens, John played in various size groups from duos to big band in the New York Tri-State area. John moved to San Antonio, Texas in the 80's where he performed in the country-western, Texas-swing, and Hispanic styles and backed Johnny Rodriguez and Freddy Fender. In 1992 John was awarded the Outstanding Musicianship Award when he played with Kenny Burrell at the Tri-C Jazz Festival. John toured with the Logan Wells Tribute to Patsy Cline Show including performances at the Hilton Las Vegas opening for Brad Paisley and Sara Evans.
Todd Blum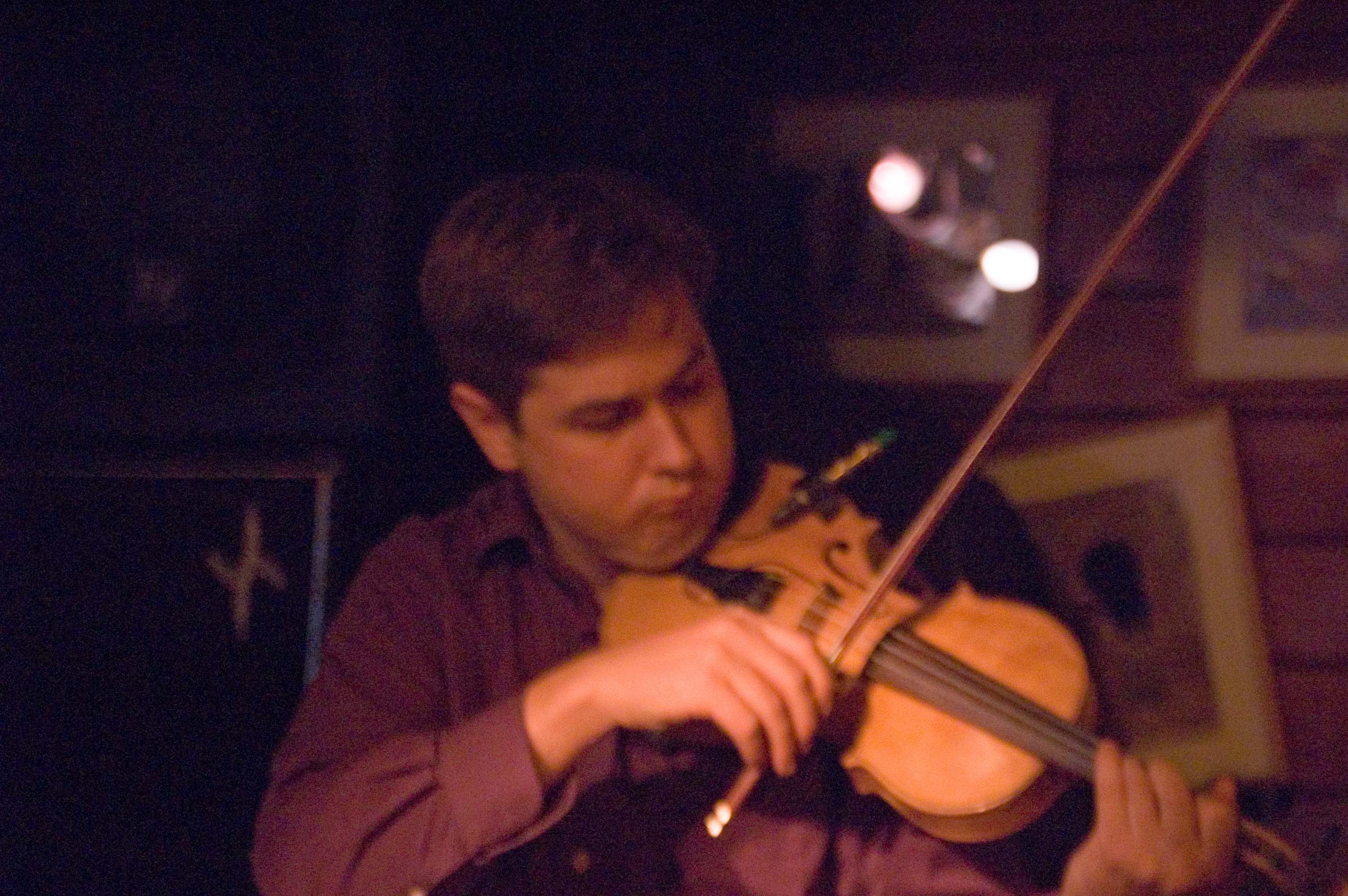 Todd Blum is Cleveland's "go-to" musician for Classical violin, Jazz violin, Jazz mandolin, and Classical viola. At 9 years old, Todd started pursuing music by studying violin at Cleveland School of the Arts. He continued studying at Ohio Wesleyan University, and then at Willoughby Fine Arts under violinist Gregory Pinkasevich. Todd then appeared with R&B/fusion band Stratos for a weekly engagement lasting 6 months at Skeet's Place bar and restaurant in Cleveland. He then continued into jazz studies and is rumored to have crossed paths with pianist Jackie Warren. Today Todd plays with various orchestras around Cleveland, such as the pit orchestra for the Happy Ending Lyric Players, and also performs in clubs throughout the area with groups such as jazz/fusion band Eclectic Vision and jazz trio Burning River Jazz. Todd looks forward to branching out into other genres, and to new creative partnerships with other artists.
Jeremy Sullivan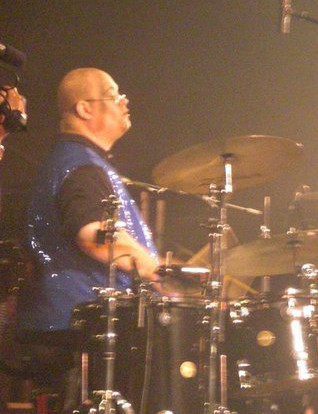 Jeremy Sullivan is considered Cleveland's most dangerous drummer. He has more tricks up his sleeve than just about any drummer you will ever meet. Jeremy has been touring with the Travis Haddix blues band amazing audiences everywhere with trick beats and flamboyant solos for the last 9 years. But it does not stop there. With 27 years of experience, he is well versed in all forms of drumming including blues, jazz, Latin, rock and even symphony percussion. Jeremy also holds a music degree is music for both voice, percussion and recording technology. He has been teaching drums for 17 years.